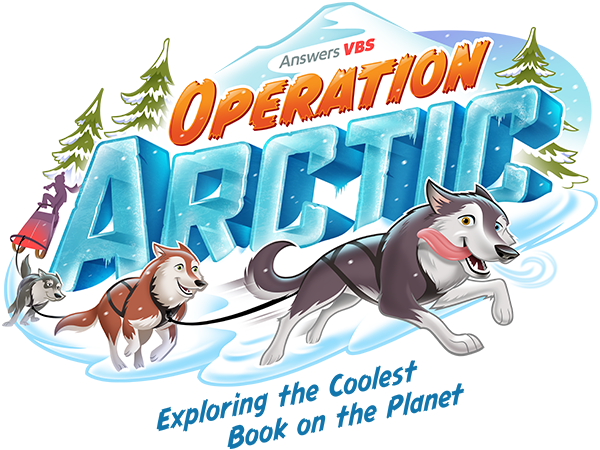 River Oaks VBS 2017
Lake Mary,
Mon Jun 12–Fri Jun 16 AT 9 a.m.–noon
---
Description
Welcome to River Oaks VBS 2017: Operation Arctic! 


REGISTRATION IS NOW CLOSED! If you would like to add your child to the waiting list, please email Sarah Woodroof and we will do our best to add you to the exploration. 





All explorers, ages 3 through 12 are invited to join us as we embark on a week-long exploration through the coolest book on the planet-the Bible! In this day and age, it's vital that we teach our children that the Bible is more than just a dusty book of stories. At this year's VBS we will show our explorers that God's Word connects to every area of our lives and is as relevant today as it was thousands of years ago.

Everybody ready? Let's get READY!

Price and Tee-Shirts:

This year's VBS will cost $5/child without a t-shirt, and $11 with a t-shirt!

If you are interested in volunteering at this summer's VBS, contact Sarah Woodroof at [email protected] ASAP! 






River Oaks Church, PCA—405 Washington Street, Lake Mary, 32746